House Factory Bundle
Take a look at these 3 buildings. And guess what?
You get all three for just $6
.
That's right - three buildings for 6 bucks. But there's a catch: offer ends on Monday.
Here's the first: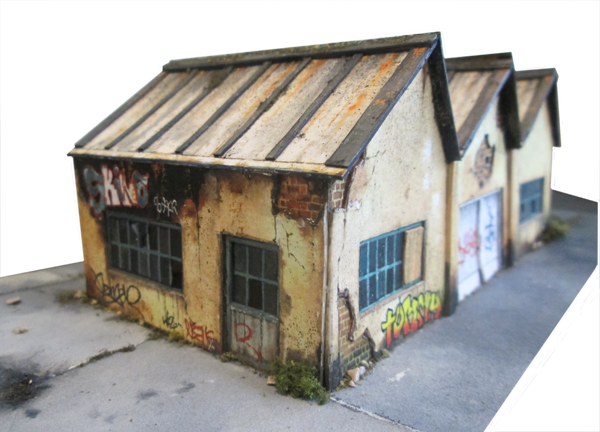 You also get: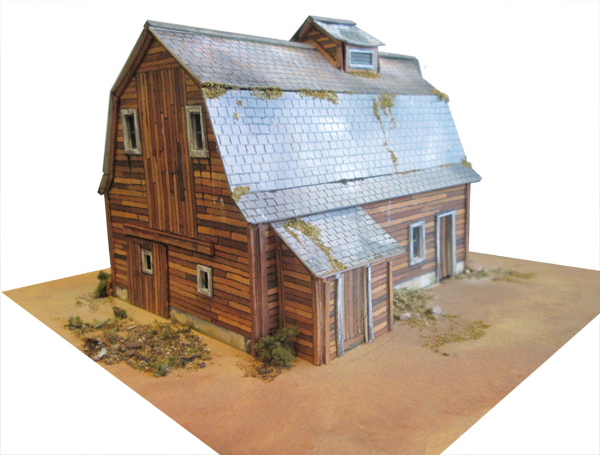 And this: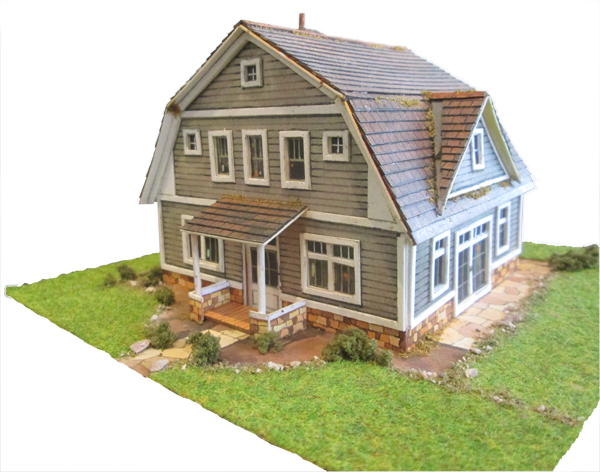 Don't they look great?
They are the latest in my boy wonder's print out scenery. You print these buildings out on your printer, stick them to card or thin balsa wood, cut them out and stick them together.
It's easy to do, but more importantly, it's a whole load of fun too.
Best of all, you can print out as many as you want. Make a whole street of them if you like. My boy does a lot of scratch building with them too. You can mix and match as much as you want.
Here's what they look like when you print them out: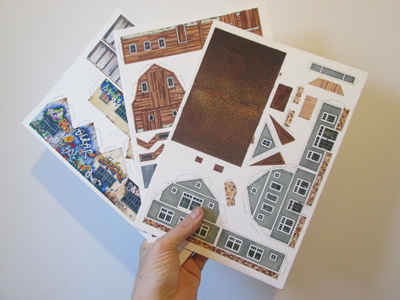 And here are some more shots at different angles of the finished article: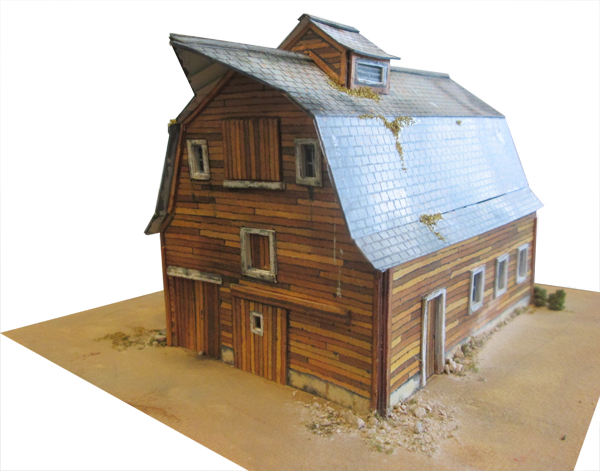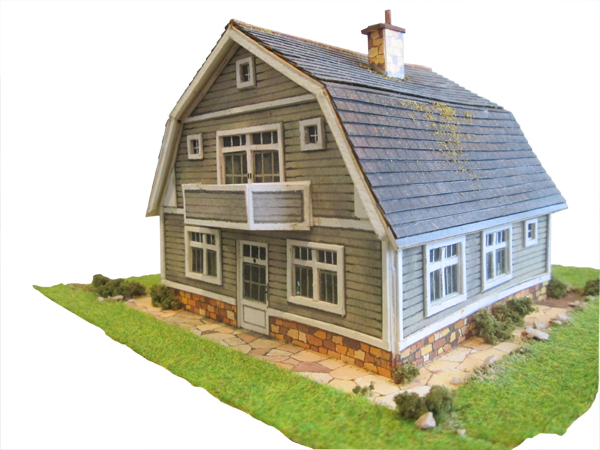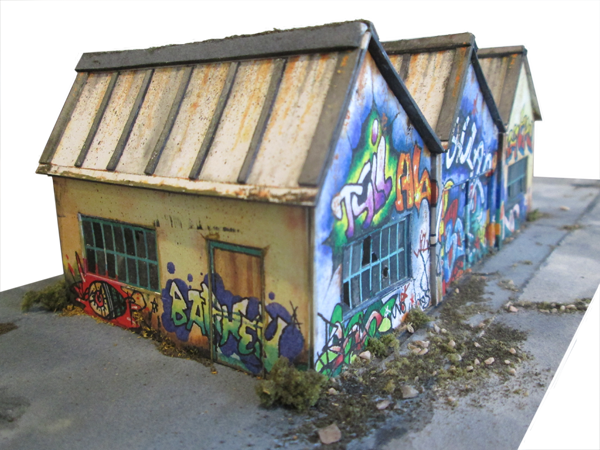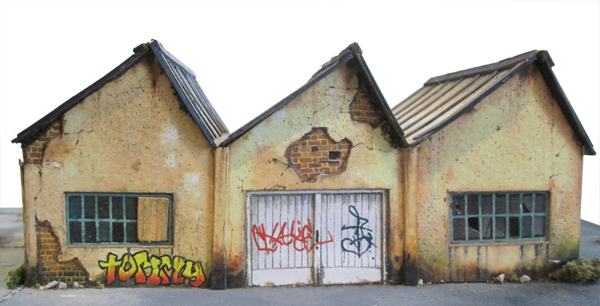 Click on the button below to grab this deal for just $6!

After buying, you'll be taken to a download page. Print them out and get going! Every design fits on standard printer paper.
The higher the quality (or dpi) the crisper the image will print.
There are no instructions - but they are easy to put together.
Just stick the paper to a bit of card or thin balso wood, cut the template out and glue the tabs together. All the designs can be resized to the scale you need:
If you are modelling in HO you don't need to resize these. If you're modelling in a smaller scale, just reduce the print out percentage when you print.
Don't forget - you get all 3 buildings for just $6
but only until Monday day.
These will go back on the site at $9 each, so act now and bag a huge $21 saving.

Here's what the print out scenery looks like when you get going:
Home | Email | Terms of service | ? AL Ltd
1 Emporer Way, Exeter, EX1 3TN

Tel: 01392 314722 | Company number: 06331805 | VAT number: 880 0206 54